Or donate via Bank (slowest)
Account Name: Willow Tree  Sanctuary
BSB: 112-879
Account: 426 266 914
Reference: Your name and (if applicable) the name of the animal you are adopting or campaign you wish to support.
(If you do not specify a campaign or animal, the donations will generally go towards vetwork).
Please send an email to treasurer@willowtreesanctuary.com.au with your name, address and donation details, and a receipt will be sent to you with thanks.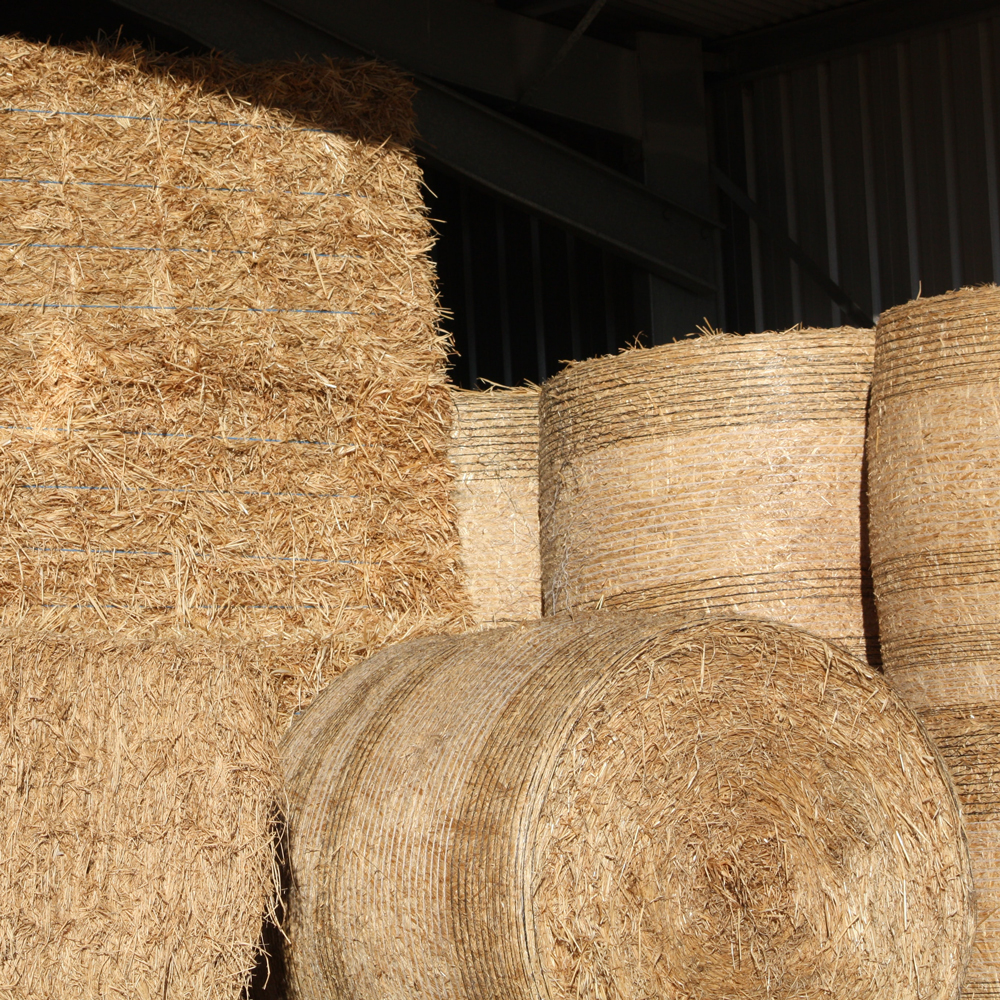 Monetary donations are what we will always need the most of, but it is not the only way you can help. We are also regularly on the look out for pet product donations for our animals in care. This includes:
Premium pet food
Chicken and duck feed
Worm/flea preventatives
Food and water bowls
Leashes / harnesses / collars
Bedding (including old blankets and towels)
Hay and farm bedding
Or anything to make the life of our foster animals more comfortable!
We are happy to take anything pet related that you or your pet no longer want, provided it is in reusable condition. Just fill out our 
contact form
 or 
message us on Facebook
!